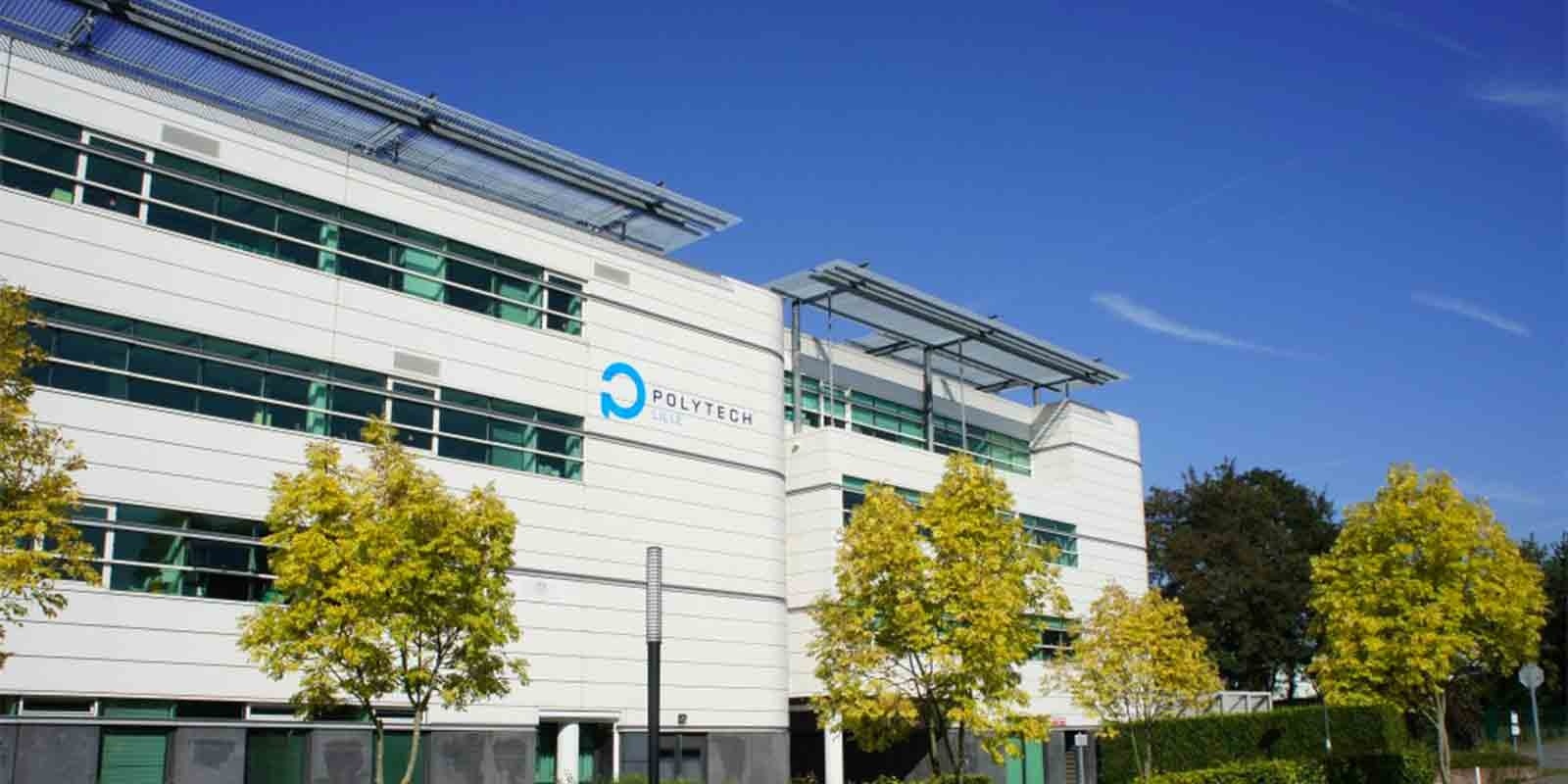 The institut
Charles Viollette
Jean-Louis HILBERT,
Director of the Institut Charles Viollette

Vincent PHALIP,
Deputy Director of the Institut Charles Viollette
The Charles Viollette Institute (ICV) was created in 2014 to structure and strengthen the significant potential of the university research existing in the fields of agriculture, food and biotechnology in the Hauts-de-France region. This regional research laboratory in biotechnology and agrofood is the result of the merger of 7 laboratories spread over the campuses of the Lille Universities (former Lille 1 and Lille 2), the University of Artois, the University of the Littoral Côte d 'Opale (ULCO) and the Catholic University of Lille (YNCREA) with also staff from these universities hosted by ANSES in Boulogne and ADRIANOR in Lens.

This structuring initiative benefited from strong support from the D2RT, the Pole of Excellence in Agri-food (AGROE), the Nutrition Health Longevity (NSL) competitiveness cluster, the Hauts-de-France Region and the various universties.
Involved in fundamental and applied research, the Charles Viollette Institute has developed numerous collaborations with actors from the regional agricultural actors and French and international companies.

The visibility and the international dimension of the laboratory were reinforced during the 2015-2019 period by the participation of INRA (now INRAE), the integration of researchers from the ICAM of Lille, the creation of 3 associated international laboratories (LIAAN with INAF University of Laval in Quebec, MOM with the University of Liège in Gembloux and with the NTOU University of Taiwan), as well as the creation of 2 Mixed University-Business Teams (LabCom CHIC41Health with the company Florimond-Desprez , and LabCom AlLInPep with the company INGREDIA).

During the 2020-2024 period, the Charles Viollette Institute is headed by Jean-Louis Hilbert (director) and Vincent Phalip (deputy director) and is part of the Joint Cross-border Research Unit INRAE ​​1158 BioEcoAgro, a new structure which brings together around 300 teacher-researchers, researchers and technicians on both sides of the Franco-Belgian border. The stated ambition is to develop an international center of excellence in the field of biological engineering applied to agriculture, biotechnology, agri-food and the environment.

The projects developed concern:
• understanding the functioning of plants and ecosystems in natural or controlled environments and in the context of climate change
• the decryption and control of the synthesis or bioproduction of active biomolecules for use in human, animal or plant health (specialized metabolites and polymers of plant origin, enzymes and secondary metabolites of microbial origin, active peptides derived from hydrolysis of food proteins)
• biopreservation and food formulation.
Organisation chart
of the Institut Charles Viollette unit
Stéphane DECOSSIN

Thierry GRARD

Sevser SAHPAZ

Ali SIAH

Romdhane KAROUI
Julie DUHAYON

Cathy OUBLION
Innovative cropping systems for agro-ecological and bioeconomic transition in the context of climate change

Biomolecules of plant and microbial origin: from identification to bioproduction

Formulation - quality and food safety nutrition – health
Debarun DHALI


Yasenn YAZEEN


Guillaume LESQUAME


Marjorie VALENDUC


Thierry CADALEN


Philippe HANCE


Florimond Desprez

Corinne BOISTEL


Gabrielle CHATAIGNE


Benoit CUDENNEC


Rozenn RAVALLEC


Industrial Engineering and Bioprocessing Hall: